Sheffield – 1
25 May 2017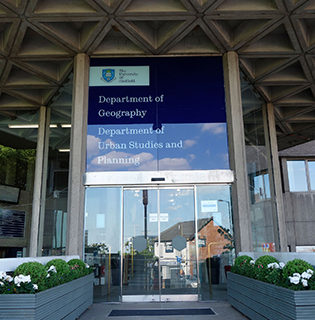 The start of my Leverhulme artist in residence in the Geography Department at Sheffield University.  Feeling like a new kid at school, not sure of where to go, knowing virtually nobody.  I introduce myself in offices and am greeted with beaming smiles.  Asked to come back to sort paperwork, I make my way to the Students' Union and get a coffee, with an appropriate 'Number 1' table marker for my first day – there's warm sun, a light breeze and a happy atmosphere.
I meet with 'my' Professor to discuss the plan for the year and talk about the proposed trip to Svalbard, and am given a desk and a computer in the Post Doc room, temporarily, until a studio/office can be found that I'm allowed to grubby with 'art' things, instead of all the clean stuff that people usually do here.
For the next ten months, I'm going to be looking at all things ice, carbon, coal and methane. I'll be looking at the links between Sheffield and Svalbard, the writing of Robert Neal Rudmose Brown, the founder of Sheffield Geography department and an Arctic explorer who has written screeds about Svalbard, and looking at some of the consequences of the carbon cycle and climate change.
The Waters Wide
5 May 2017

I'm delighted to be showing at Cartridges Law in Cowick Street during Art Week Exeter (AWE) from 14- 21 May 2017.  Please see the AWE website for details.  You are very welcome to join me for a private view on Thursday 18th May at 5.30pm – 7pm.  Please contact me if you would like to come so we can provide more than just water…
All works are for sale, 10% of sales to go to Devon Wildlife Trust.
Leverhulme Artist in Residence
15 February 2017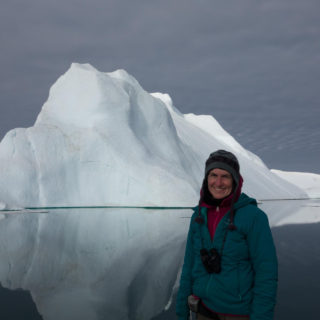 Stunned and excited to be the Leverhulme Artist in Residence at Sheffield University for 2017-18.  More details here: https://www.sheffield.ac.uk/geography/news/leverhulme-trust-award-1.667165
Carbon 52
24 October 2016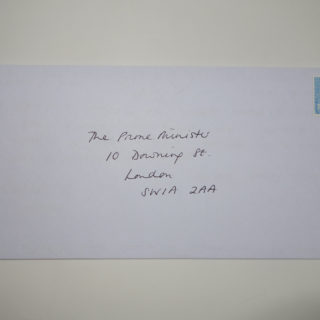 Every week, for a year, I've been writing to the Prime Minister (whoever it happens to be at the time) about Climate Change and environmental issues.  It started with all the pre-COP21 optimism.  It ends with the news that 2016 is set to be the hottest year ever on record.  I'm not sure how I'm going to exhibit these yet.  For now, some snaps.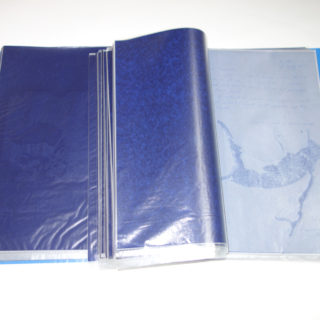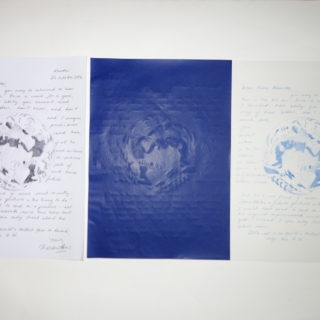 An Artist in the Arctic
29 September 2016
Really excited to be doing another talk about last year's expedition to Greenland.   This one is at the lovely Broomhill Art Hotel on Wednesday October 12th at 8pm.  It's part of North Devon Arts monthly meetings, but you don't have to be a member to book.  There's also a tasty buffet supper before the talk, starting at 7pm.
All details here.  It would be really lovely to see you.
Outdoor Sketching Workshops
27 May 2016
How do you get fresh air, relax, meet people and improve your sketching skills all in one go? Come on an outdoor sketching workshop with Naomi!
Meeting at Bar Venezia on Exeter Quayside – 61 Waterside, Piazza Terracina, EX2 8GY (outside if fine, inside if not) at 10am on Saturday 4th June and 10am Tuesday 14th June,
we'll walk a little, find things that interest you and have a go at drawing them. I'll be guiding you on how to choose a subject, how to frame the drawing, what materials to use and helping you gain confidence and find your own style.
Only £10 for the whole morning, finishing at 12.30pm, let me know if you want to join.
Please bring your own sketchbook – I like to use Rymans soft cover A5 sketchbooks, but anything will do – and some pens/pencils and even watercolours if you want to, but don't worry about 'having the right kit' – drawing can be done with a bare minimum of materials, that's the lovely thing about it.
It may be an idea to bring a camping stool/chair if it's easy or if you need to sit down. We'll try to find places to sit, but they aren't always where you want them! Bring appropriate clothing and maybe some extra money if you want a coffee in one of the lovely cafes.
(PS I promise I won't make you climb the mast)
Drawn to the North
2 May 2016

Some of the new work you can see during Art Week Exeter. This one is called 'Kingdoms fell and rose,(I)'
Exhibition – Art Week Exeter
12 April 2016
I'll be showing an exhibition of new work and the sketchbooks from my expedition to the Arctic last year in Exeter Cathedral Chapter House from Tuesday 10th – Sunday 15th May (not Thurs 12th) 10am – 4pm each day.  Free entry to the exhibition through the small garden next to the Cathedral.  Paintings and affordable cards for sale and a lovely cafe right next door! It will be lovely to see you.
On Watch… read the article
15 March 2016
If you haven't managed to find a copy of Manor Magazine, you can read the full article here: MANOR 008 naomi hart.
I'll be doing another illustrated talk about the expedition as part of Exeter Phoenix 'Last Wednesday' series of artists' talks on April 27th at 5pm.  See here for a link to book.
Manor Magazine
12 February 2016
Huge Thank you to Belinda Dillon and Manor Magazine for the beautiful article in this month's issue.  You can get a copy from WHSmiths in the south west or at stations anywhere along the trainline from London to Cornwall.  It gives you a bit of the background to last year's voyage to the Arctic as Expedition Artist; if you want more, come to a talk!
Blog archive: