Reading Water: The Brook
23 November 2020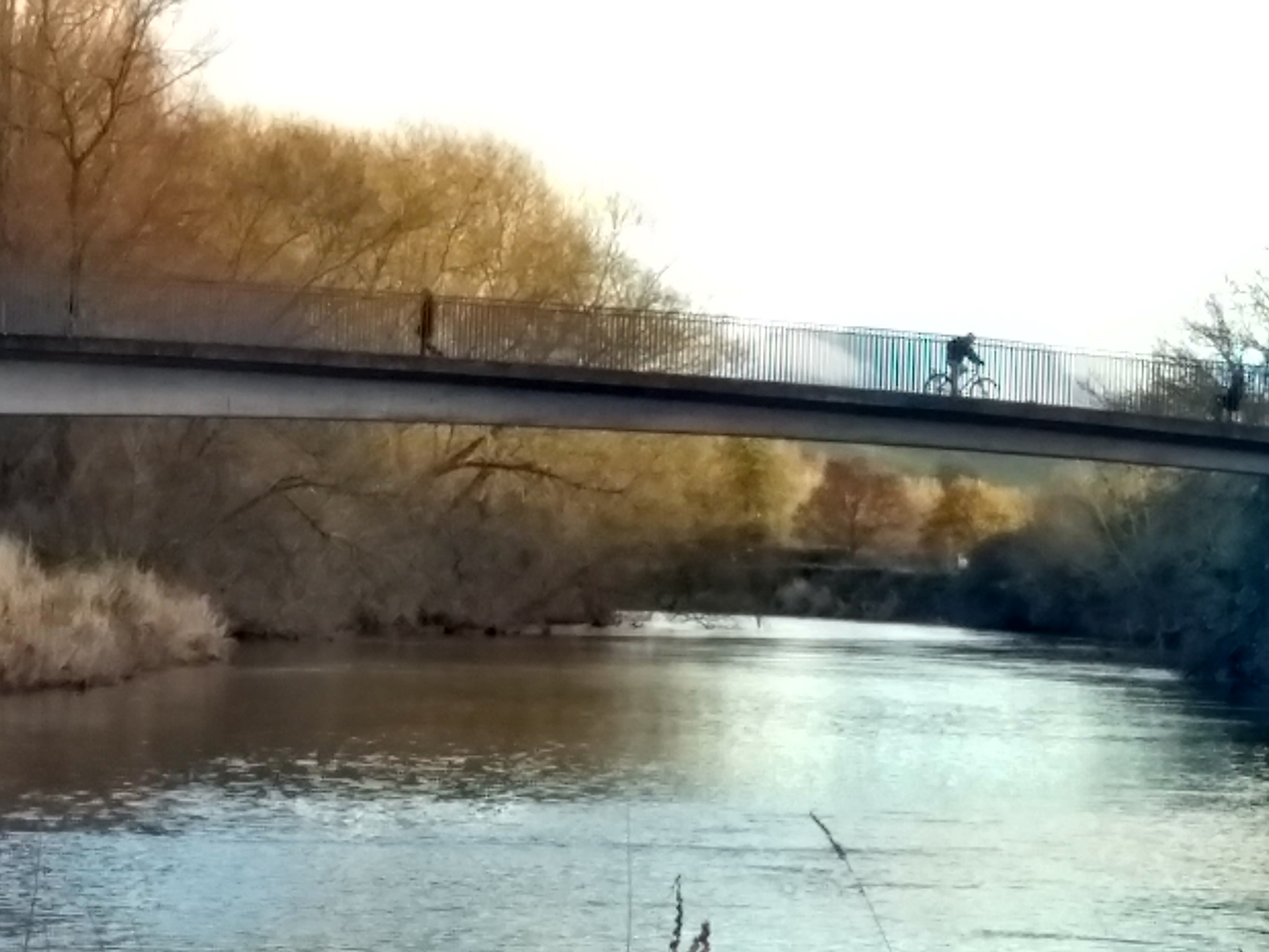 23 November 2020
When I came up with the concept for the City of Literature commission, I didn't realise how grateful I would be: I've been working on the story of HMS Terror, a ship from Topsham, and really wanted to tie-in the new work. As it turned out, I had written myself a perfect, legal, sanity-saving art project for lockdown.
I live a few minutes' walk from the Exe, from the many faces and strands of the river as it is canaled and corralled around Exeter and out to the sea. I had planned to walk from Exeter to Topsham in one sweep down the east bank, but the Exe had other plans, so I ended up on a series of soggy, circuitous, muddy, icy, reedy expeditions, backtracking and criss-crossing, bridging and fording, bird-watching, mud-larking and learning. As usual, my friends got dragged into the project – our socially-distanced walks would be planned around a section I wanted to explore.
On this first day of reading the water, someone rang me when I got down to the end of the 'island', as far as I could get, so the river that day was a river of listening, of solace, of feeling too far away to really help, but of trying anyway. I sat staring out over the water, watching walkers and cyclists crossing the arch far above the water, and the water, ever-changing but constant, beneath them.
I murmur under moon and stars
In brambly wildernesses;
I linger by my shingly bars;
I loiter round my cresses;
And out again I curve and flow
To join the brimming river,
For men may come and men may go,
But I go on forever.
('The Brook' – Alfred, Lord Tennyson)
My Dad chose this poem. He struggles with his memory now, but he used to be able to recite whole poems by heart: a chance reference in a conversation would let flow a stream of words.
I have spent a lot of this year worried about other people, as we all have. Sometimes it's unavoidable, but I tend to let it overwhelm me too often. Mary Oliver's 'I worried' reminds me of the important things:
'Finally, I saw that worrying had come to nothing.
And gave it up. And took my old body
and went out into the morning,
and sang.
Blog archive: